"Sealed with a Lock from the future, which we don't fully understand"
The futuristic Lockbox is the first chapter Lockbox. A chapter Lockbox is a Lockbox that can be won in a chapters boss reward roulette.
The futuristic Lockbox is used to get Batman Beyond comic book covers. Once You get all eight, You will get Batman beyond.
How to get
Edit
You can get futuristic lockboxes from chapter 1 Boss roulettes. There You can win 2,5 or 10 Futuristic lockboxes. You can also turn one blue kryptonite into a futuristic Lockbox.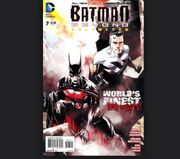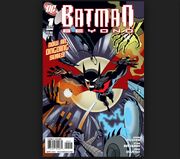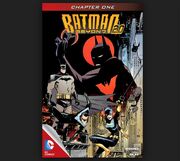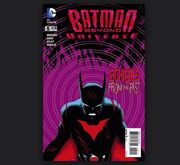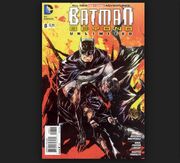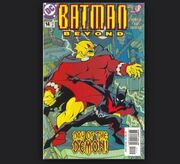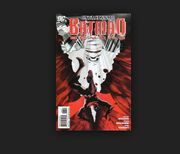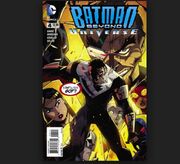 Ad blocker interference detected!
Wikia is a free-to-use site that makes money from advertising. We have a modified experience for viewers using ad blockers

Wikia is not accessible if you've made further modifications. Remove the custom ad blocker rule(s) and the page will load as expected.